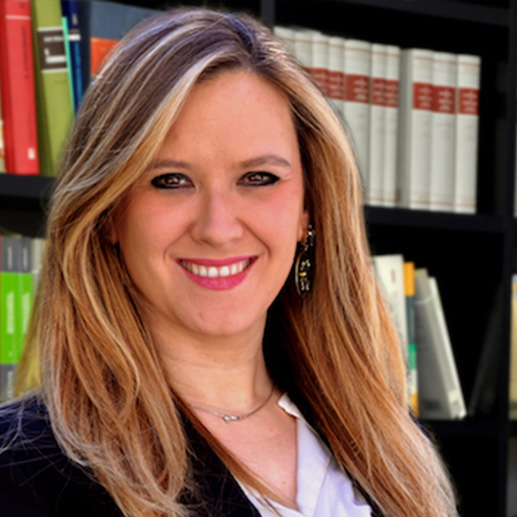 EDUCATION AND PROFESSIONAL QUALIFICATION
Law Degree 2008 – University of Turin
Licence to practise law in 2011
SPECIALIST FIELDS
Bankruptcy, company and commercial law, civil law

LANGUAGES
Italian, English
MARICA CRESTA
Lawyer
Born in Asti in 1984, graduated cum laude in 2008 at the University of Turin.
She began working at the law firm Ferreri in Turin in 2008, obtaining her licence to practise law in 2011.
Member of the Turin Bar Association since 2011.
She started her professional career at the law firm Ravinale Baldassarre Pereno Toninello e Associati in July 2012.
She pursues her professional activities in the fields of civil and commercial law, in particular corporate and bankruptcy law.
She has acquired experience in M&A transactions and in the drafting of contracts as well as in the management of distressed companies with particular reference to bankruptcy proceedings and alternative proceedings to bankruptcy, such as agreement with creditors and extraordinary administration.